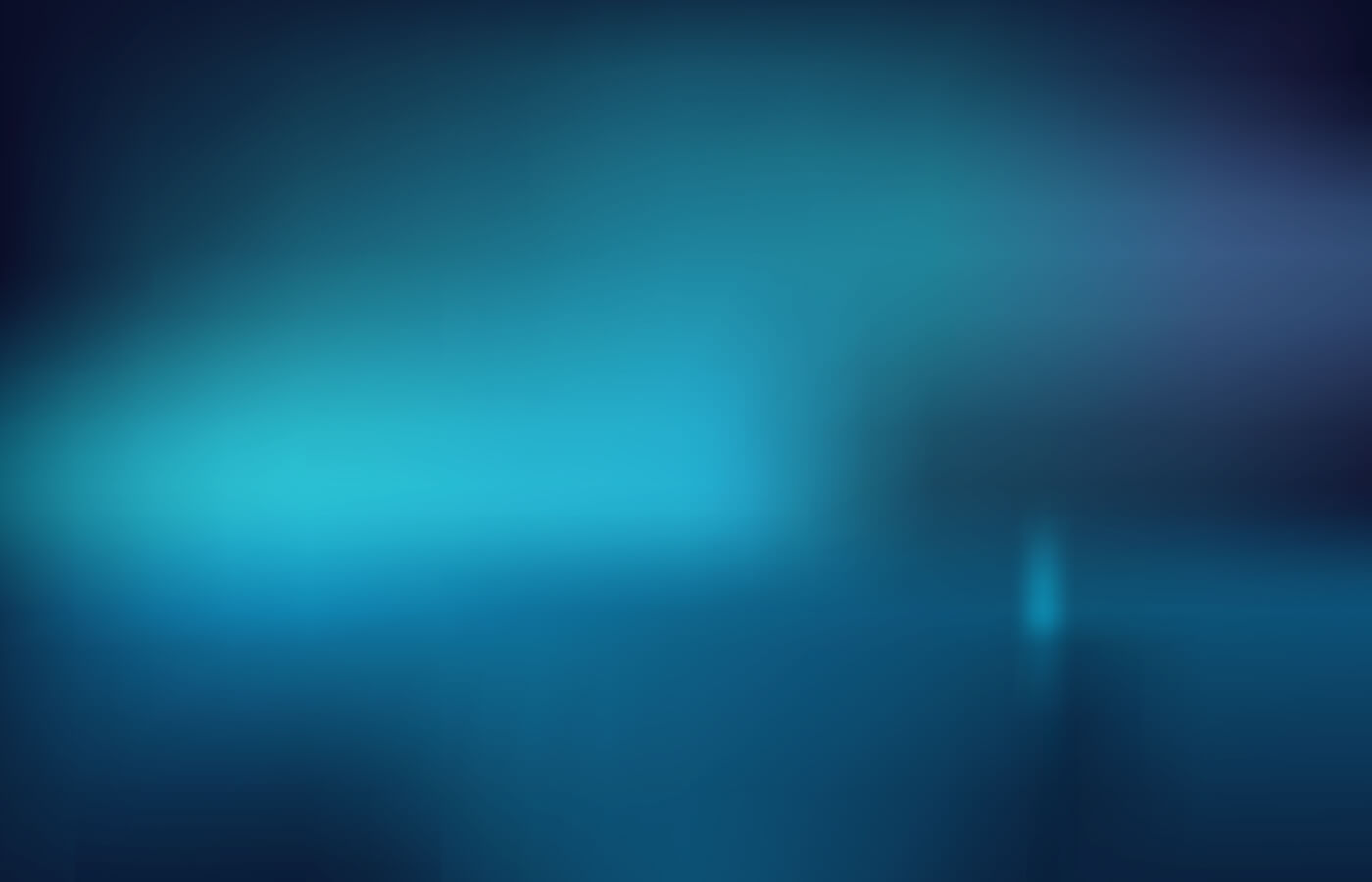 Digital Commerce Platform
A global, seamless incubator that nurtures, grows, and builds digital entrepreneurs.
FIV5S
A comprehensive digital business system to manage your day-to-day business activities.
Co-Space
Associate and collaborate with a group of like-minded entrepreneurs to facilitate your digital business growth and success journey.
SVO Academy
Professional learning platform to nurture the adventure of digital entrepreneurs.
Opportunity
A community of driven businesses with a shared goal. Our network is made up of ambitious digital entrepreneurs who want to succeed.