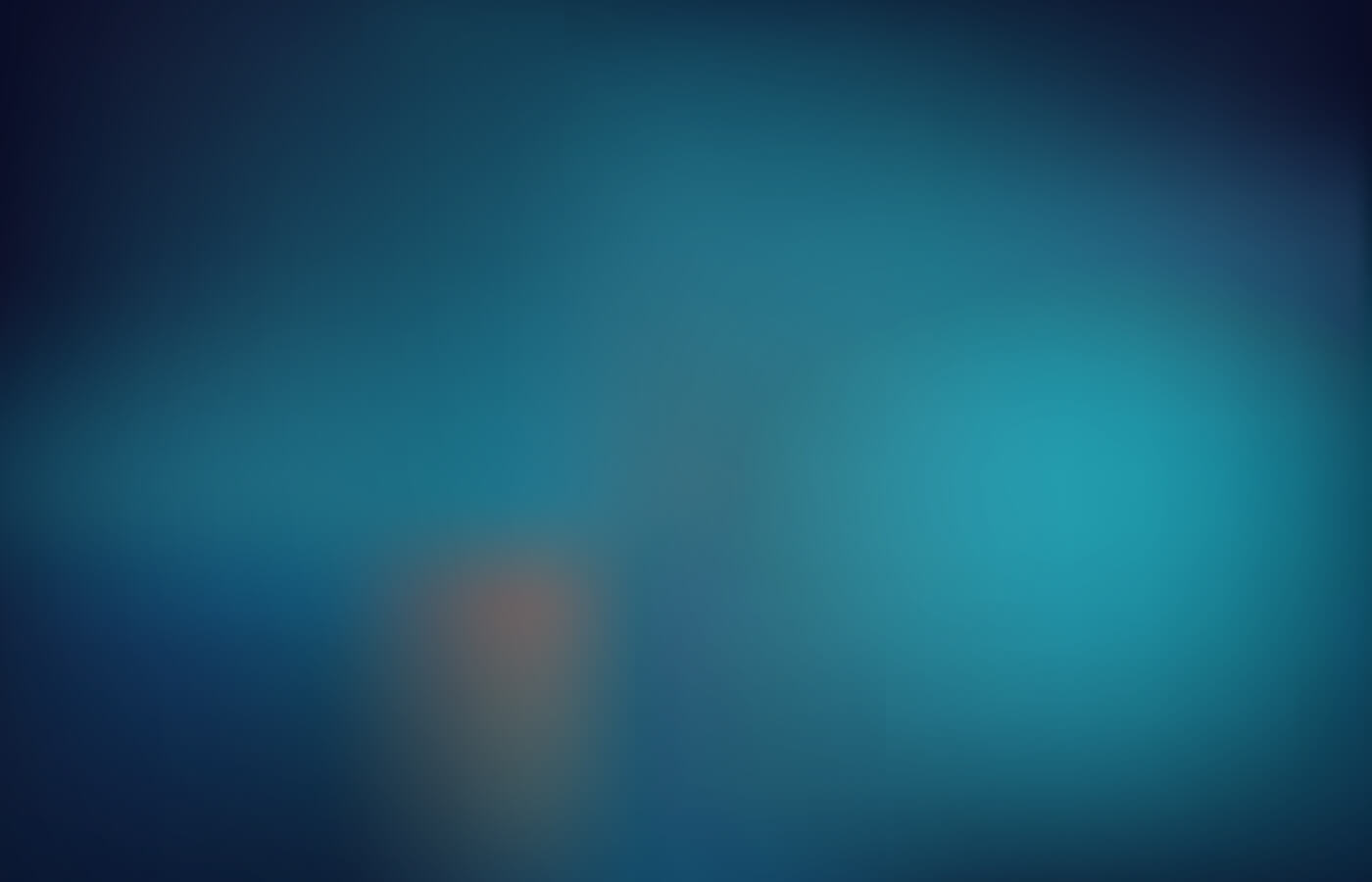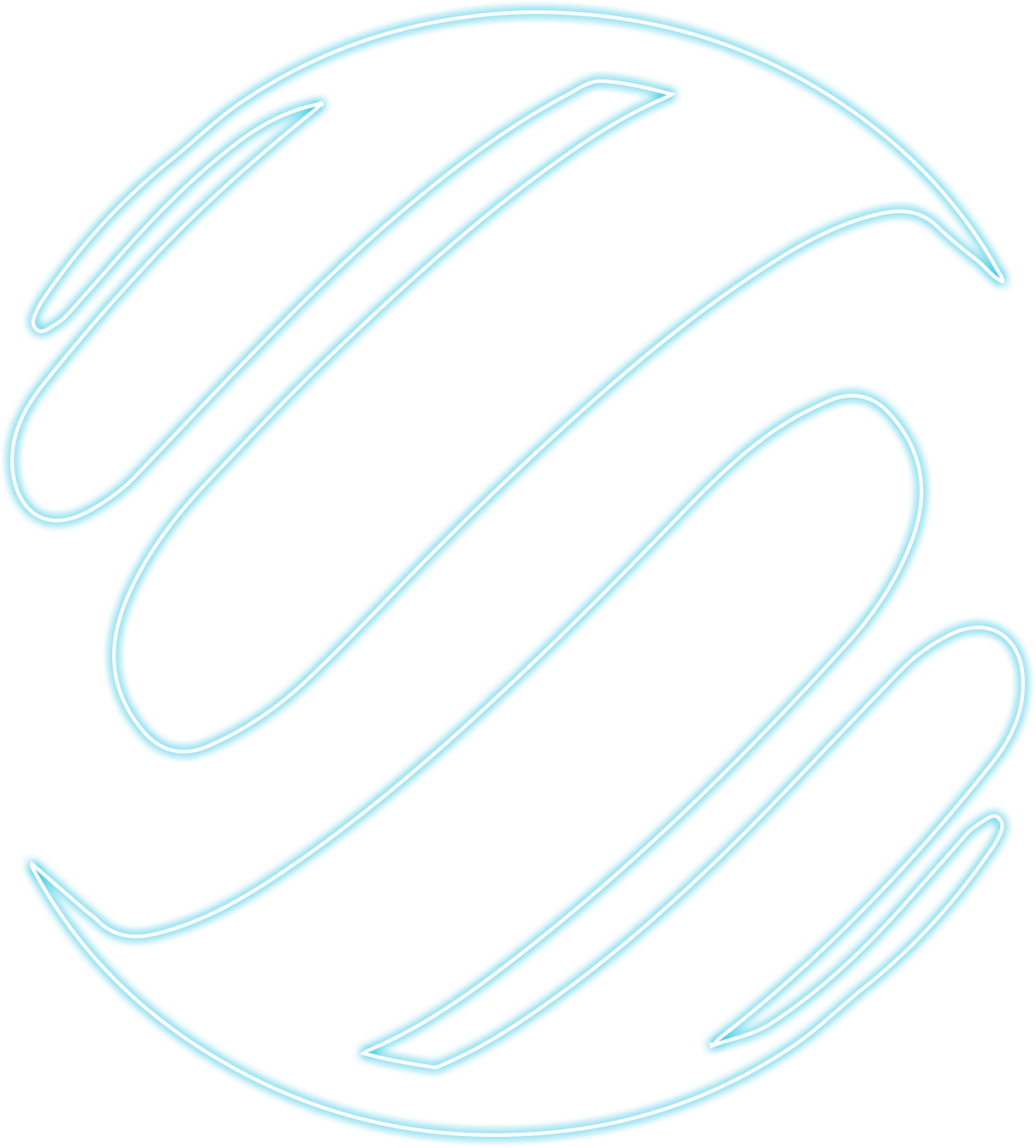 BACK
A Journey That
Narrates Our Story
2022
Apr
Launching SVO's official website, Instagram and YouTube, marks a significant step forward for digital commerce optimisation.
Jun
The SVO Grand International Fiesta (SGIF) was held with over 10,000 attendees and has been successfully included in the Malaysia Book of Records.
Oct
Quarterly Digital Entrepreneur Meeting (QDM) to be held at the ocean with the Fantasea Dream Cruise.
2021
Apr
Established more than 20 branches. The number of Elite Club members have tripled within two years.
Nov
Received <Rula Awards 2021> for Asia's Best Online Skills Providers
Dec
Achieved approximately 200% increase in annual sales
2020
Apr
Achieved 200% increase in monthly sales.
May
The launching of FIV5S.
Dec
Established a total of 16 branches. More than 1000 SVO digital entrepreneurs trained and educated at SVO Academy.
2019
Jan
The set up of SVO Academy.
Feb
Fostered more than 1000 SVO digital entrepreneurs and 40 Elite Club members.
2018
Jan
The launching of SVO and the introduction of Elite Club.
Jun
Penetrated overseas market
Dec
SVO Chief Techpreneur received the 2018 Chinese Role Model Pioneer Award from CCTV China in representation of the company.